Company Philosophy
Corporate Philosophy
Compassion:

Become a company that is a kind to people, enviroment, and culture.
Trust:

Build a relationship of trust with the people around us and prosper together
Strength:

Unite ina sprit of self-reliance and alwys challenge the possibiities
Pleasure:

We are pleased to provide products and services by users.
Hope:

Live a personal,fun, and affluent life
Proud:

Take proud in yourself and do your proud job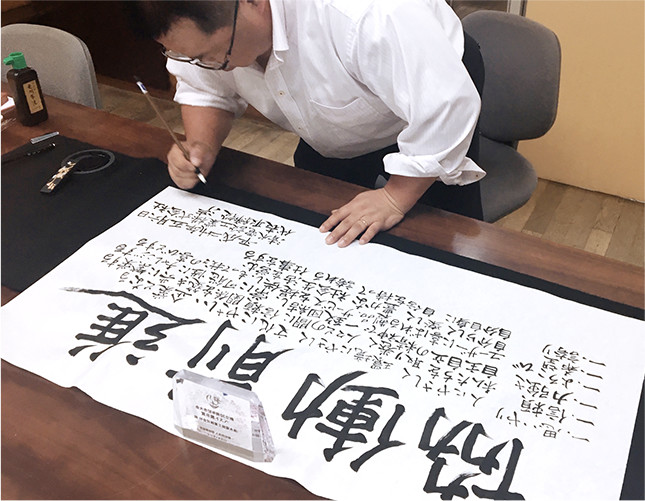 Company Policy

We respect the courtesy and conduct 6S
First, try it! Let you do it! Anyway, challenge
Quality Policy

Providing customers with quality that they are confident of.
In any department, be sure to report problems,noncorformities, complaints, and equipment problems,besides find the causes, take action and never recurthe same event again.
Enviroment/
Safety Policy

Always keep in mind the health and safety of the community and the workplace
Comply with enviromenntal and safety legal regulations and our commitments
Reduce CO2,water usage and waste
Try to prevent accidents without working alone
Try to redeuce,reuse and recycle