SEAVAC PRIDE
In 1949, SEAVAC was began on hand of "God's Fire Control".
Shimizu Densetsu Kogyosho founded in 1949 (Currently SEAVAC, Inc.).
Technology development for quenching the outer panel of an aircraft was the start for our future business.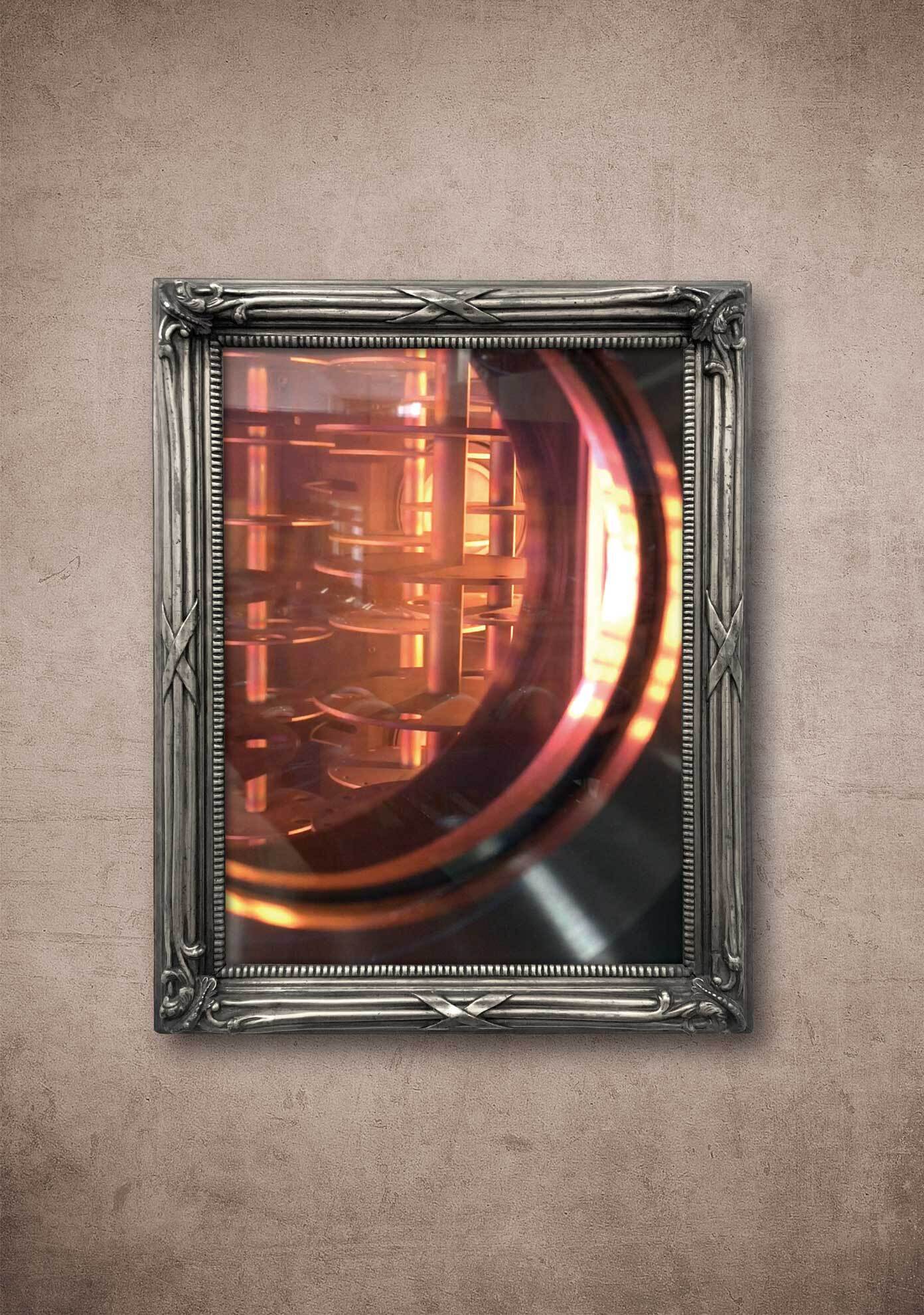 Although it can't be measured with data, our challenge area is the "Time axis".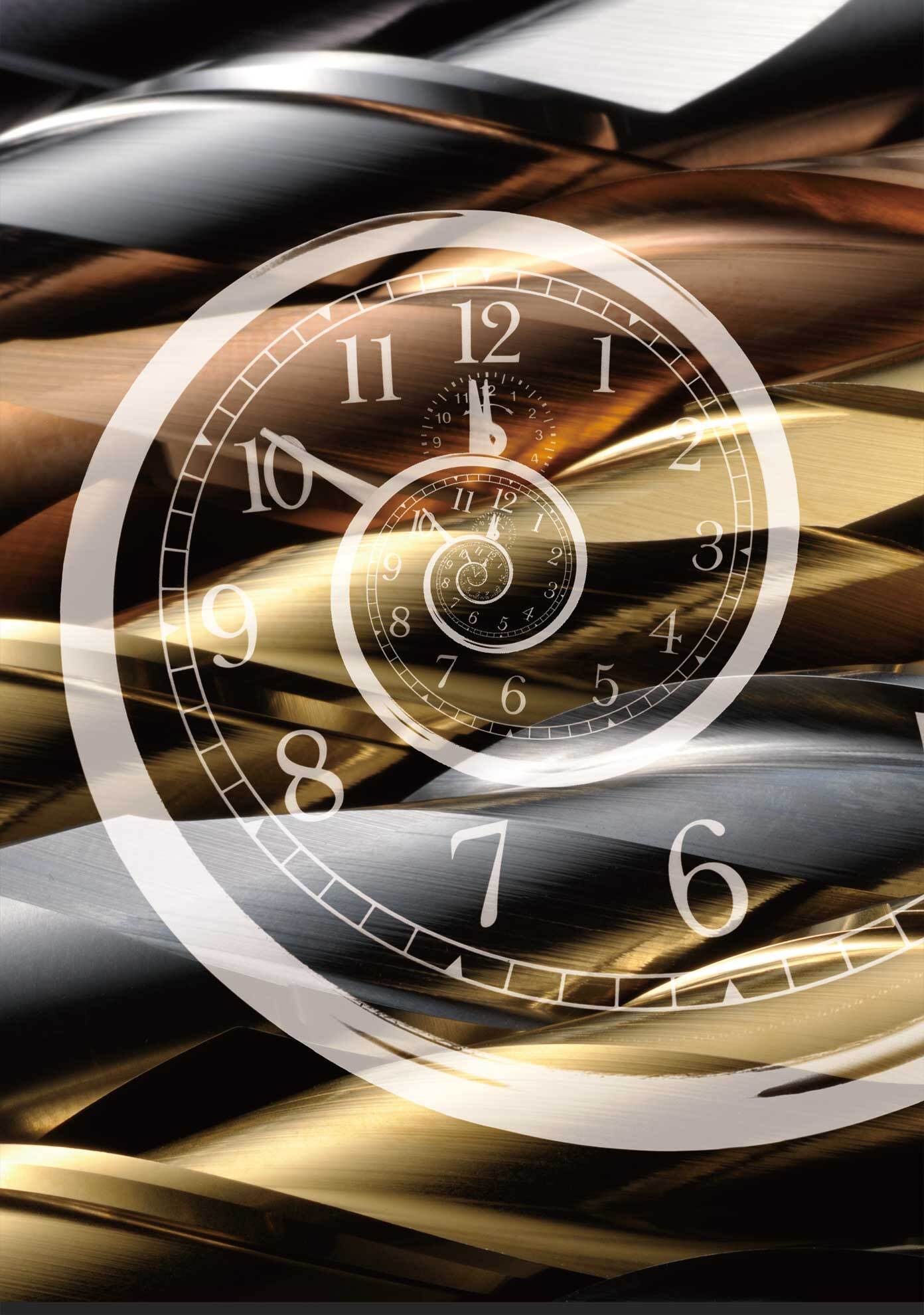 Not only the elements that improve the film quality,
Technology and process for creating a coating.
Create x Usage. This chain is "Creating" new technologies.
Developing equipment by ourself and use the equipment for our contracted processing.
Therefore our progress has no limit.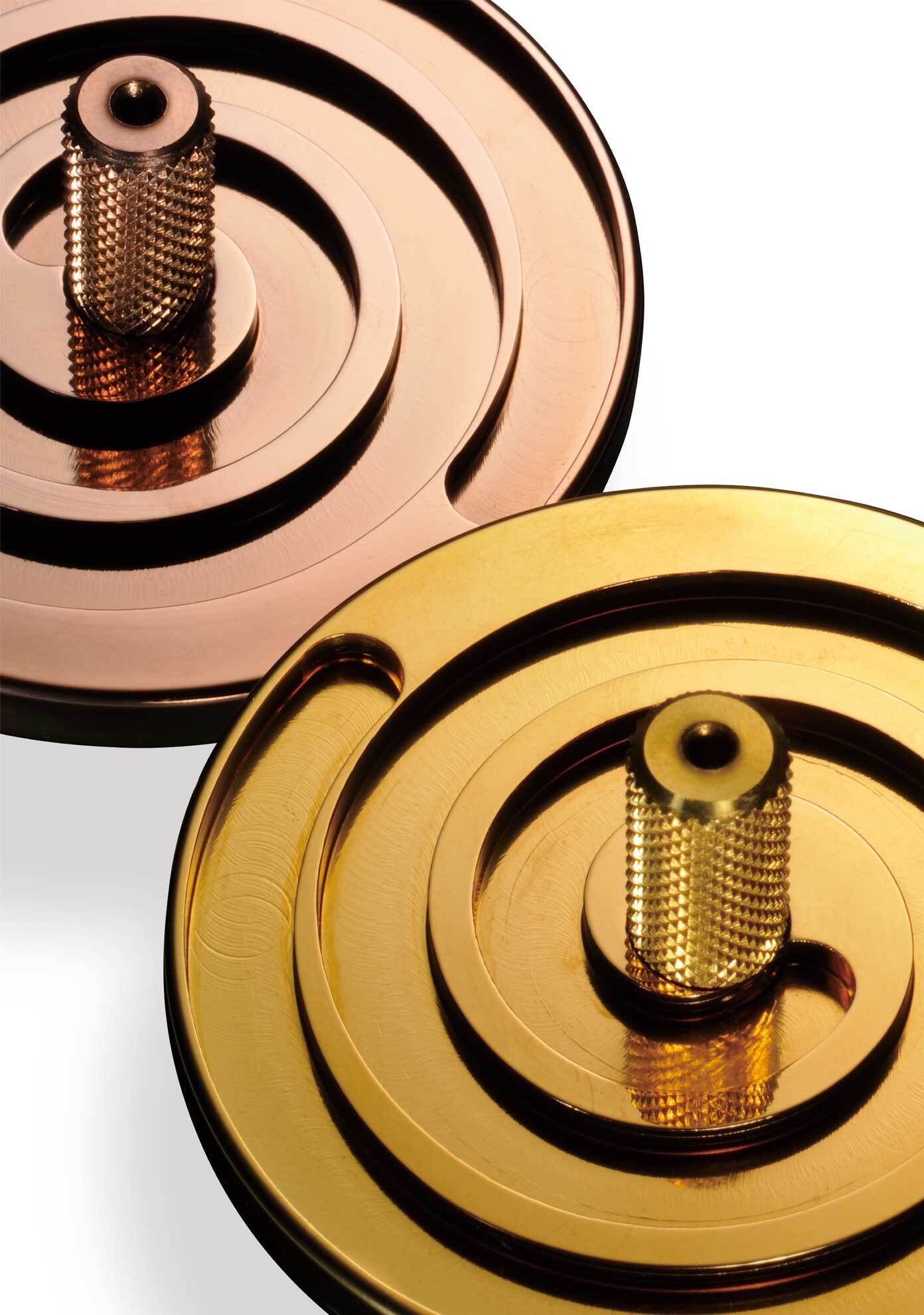 SEAVAC PRIDE is alive in the visible "invisible place".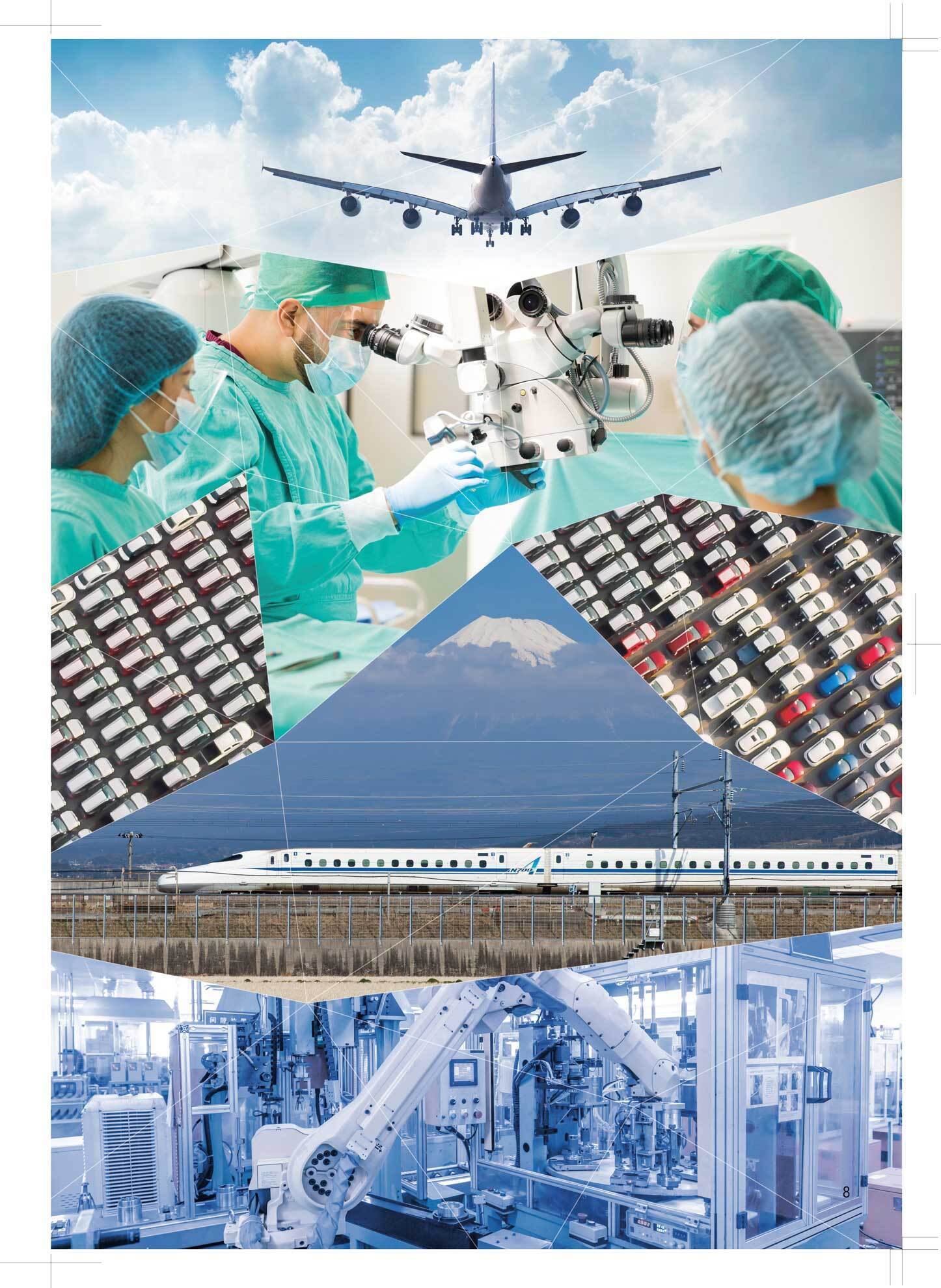 Technology and know-how spined out from continuous heat treatment equipment,
produce various coatings and those are succeeded in various situations.
Be Stronger and more Flexible. We are adventuring in the "100 years of our future".
From 70th to 100th anniversary.
We always aim to be the only one an innovator.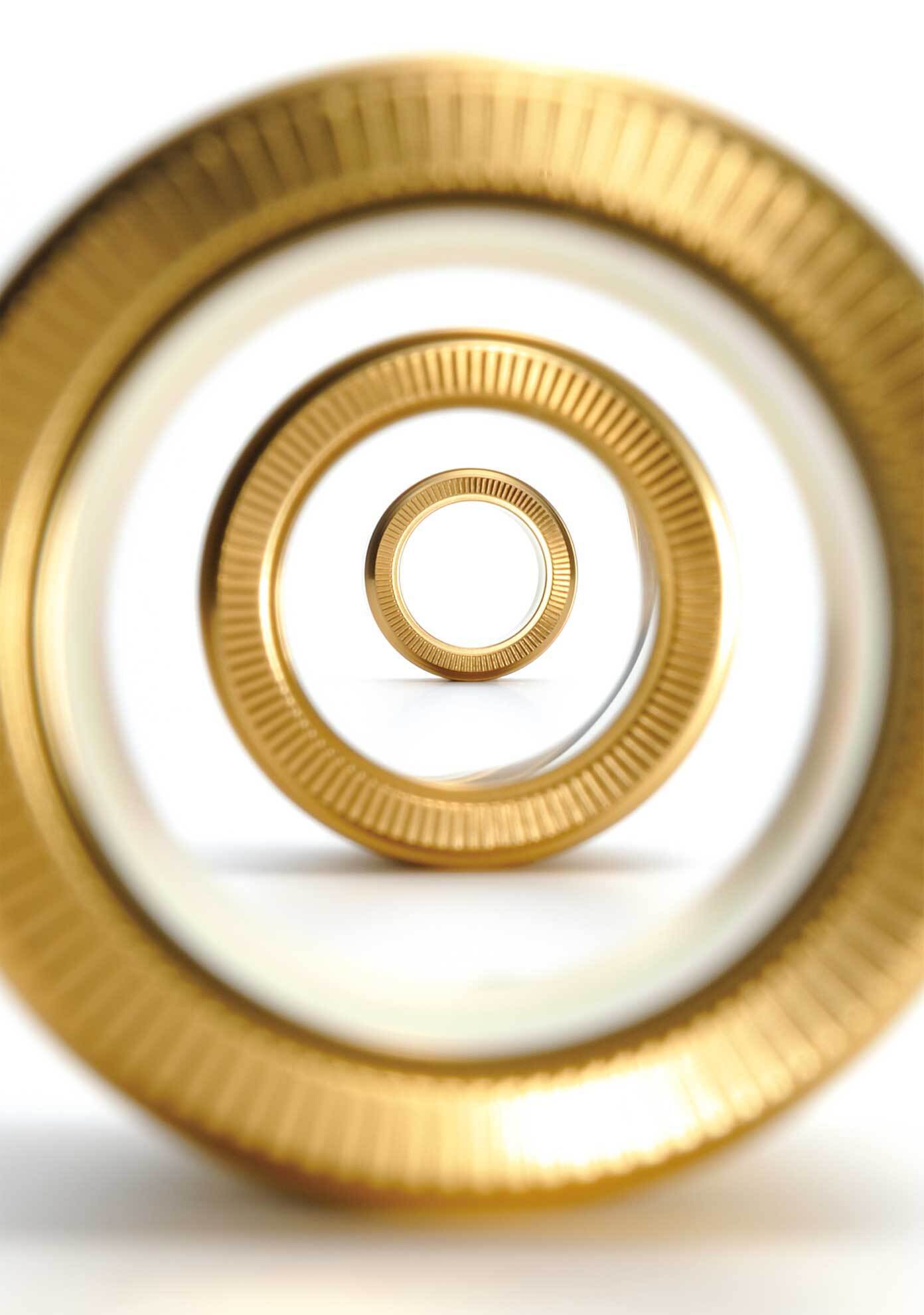 SEAVAC:コンセプトブック